Welcome to
Thai Massage Pro
The premier Thai Massage Spa in Las Vegas.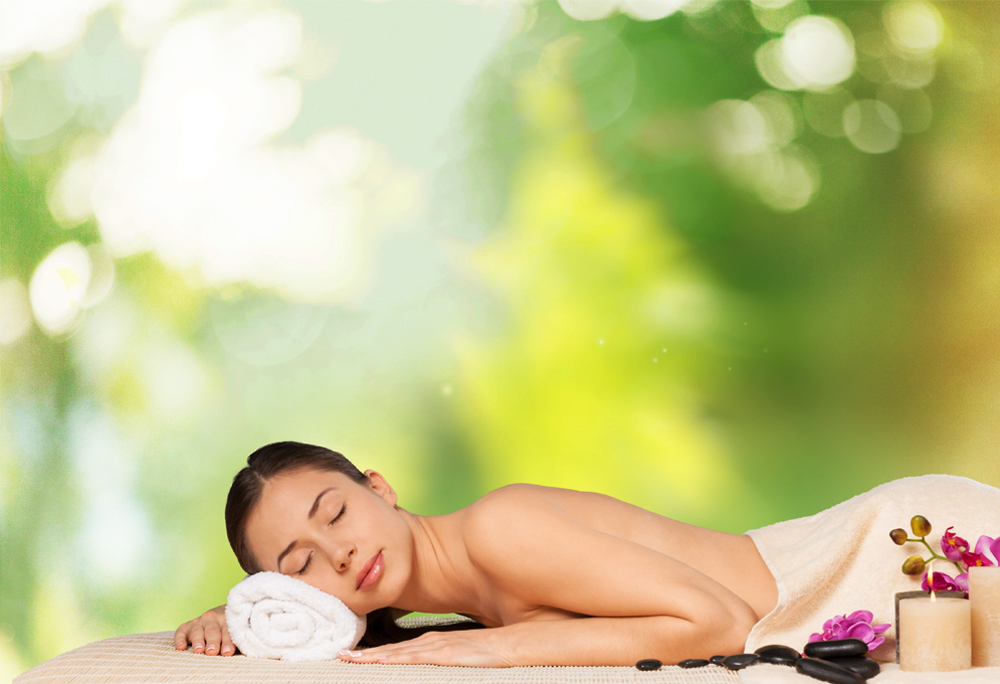 Thai Massage
Thai Massage incorporates yoga-like stretching, pressure point therapy, and energy meridian work to provide an invigorating, therapeutic and deep body-work experience.
Swedish Massage
Swedish massage involves the use of hands, forearms or elbows to relax individual muscles, while the overall experience is designed to eliminate mental stress.
Deep Tissue & Hot Stone MAssage
Thai Massage Pro offers a variety of additional relaxation and healing services, including hot stone massage therapy, deep tissue massage and combination massages.
Rates
Hourly, Package and Specialty Spa Services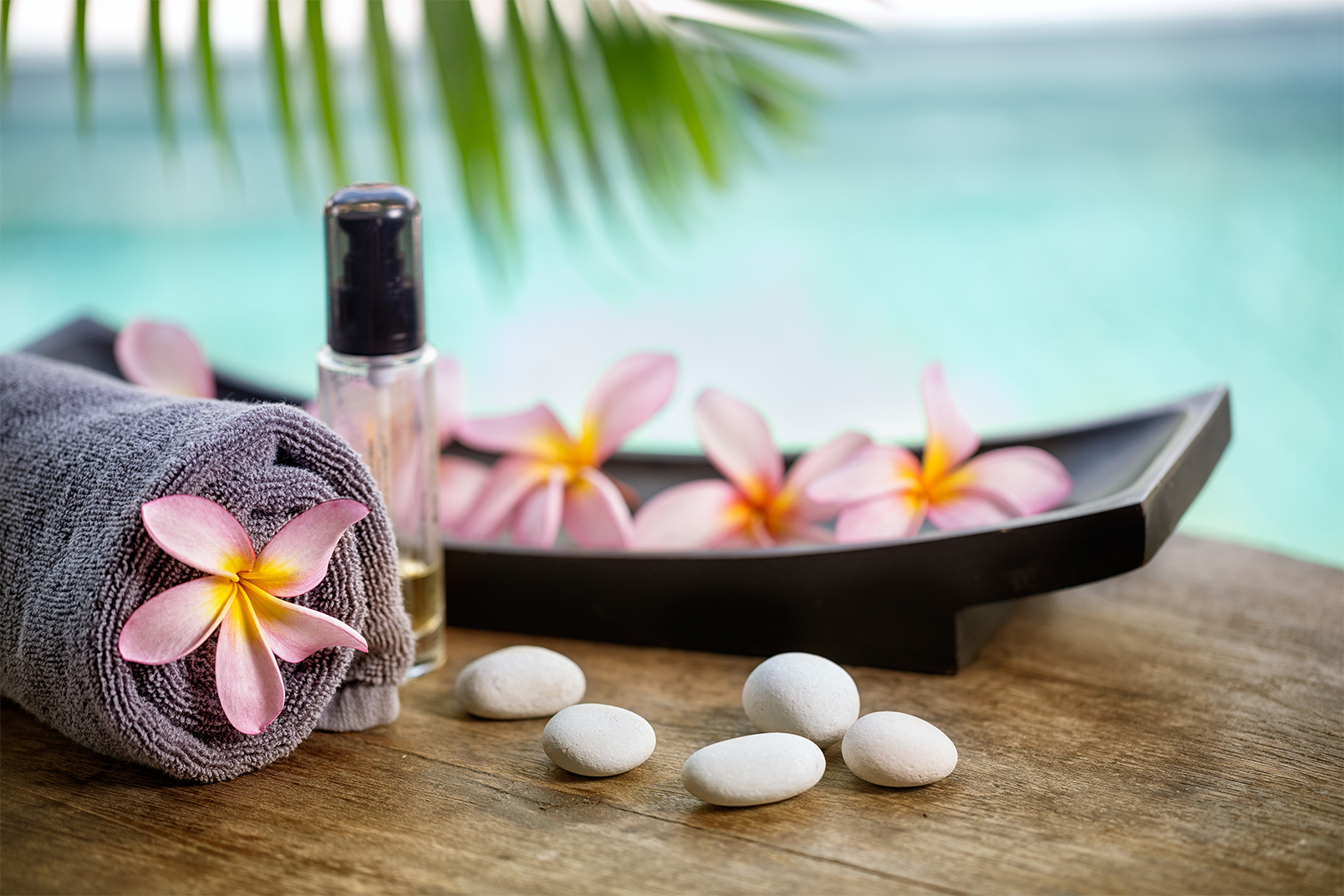 About Us
We are dedicated to providing the absolute best in Thai massage therapy. We are fully licensed and specialize in authentic Thai massage and also offer Swedish, Deep Tissue, Hot Stone and combination massage incorporating all styles.
Book Now
Scheduling your massage or spa services is convenient and easy.
Road to Relaxation
Conveniently located minutes from the Las Vegas strip in Henderson, Nevada.